5 tags
1 tag
2 tags
1 tag
4 tags
makailadee: Why hasn't EA put surfing or skateboarding in The Sims 3 yet? They should definitely put skateboards/skateboarding in the new University expansion pack.
after 7 months i can finally play the sims 3 again it's about time omg
1 tag
I just really hope I get a new computer for christmas so I can play The Sims 3 again ssdkjfsak
4 tags
Lucyskysims: A big list of WCIF c: →
lucyskysims: Default Resources Skin 1,2,3 Eyes Contacts 1,2,3,4 All Tattoo's Facial Hair 1,2 Makeup 1,2,3,4,5 Glasses 1,2,3,4 Poses Piercings 1,2 Individual items (WCIF Requests) Lana Del Rey Poster pack Lara Croft Buckle holsters
8 tags
Capital S.: Because you know Sims is pretty hard... →
sabreglass: Hey guys! So I said I was going to do this 1-2 days ago but loliforgot. So I figured I would do this now since I'm bedridden for a little while longer. (Good excuse to put off homework and make this lis amirite….I'll go be a good girl in a second…) Here is that list of Sims 3 custom content links…
3 tags
2 tags
2 tags
1 tag
2 tags
omg on those Let's Play videos he hated the baby so he made it a dungeon and kept it in there omg i'm crying. 
4 tags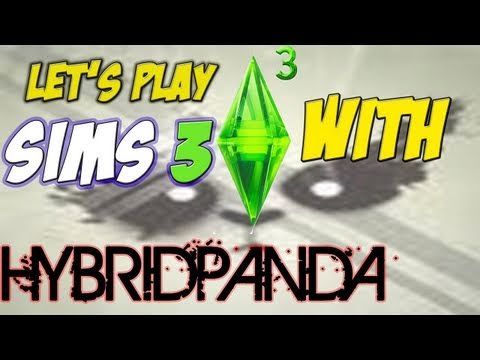 2 tags
2 tags
"Sims? After all this time?" Always.: How long... →
buybuildlivelovemode: simsations: simaddiction: everyday-sims: nicholaplaysthesims: simminglystrange: mrsfike: I was thinking this could be fun! Re-blog and post how long you've played the Sims 1-3. I'll start it off then…Lets see. I started playing The Sims 9 years ago. Almost to 10… Well I know my brother and sister and I put our money together for the first one when it...
4 tags
3 tags
3 tags
3 tags
3 tags